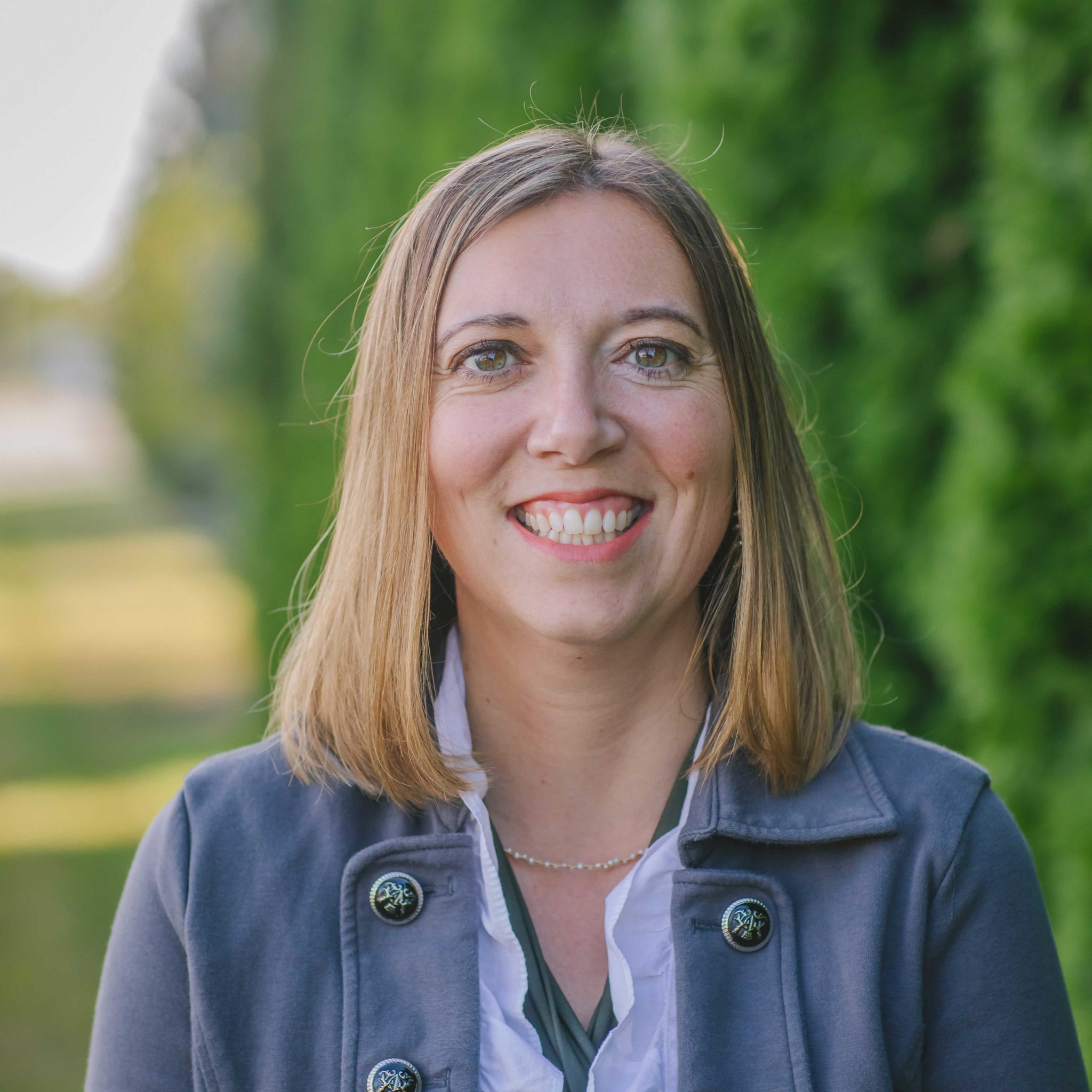 Lauren Henry
Lauren Henry is the Executive Director for the Wayne HealthCare Foundation in Greenville, Ohio. She has been working in this role since April of 2015 and previously served as the Executive Director for the Darke County United Way from 2007-2015. Lauren graduated from Miami University with her BS in Business Administration in 2001 and in 2004 obtained her MBA from the University of Findlay. She is involved with many organizations, including the Society for Human Resource Management, Ohio Association of Healthcare Philanthropy, National/International Association of Healthcare Philanthropy, Greenville Rotary Club, and the Area Agency on Aging. Lauren also holds the following certifications: Professional in Human Resources (PHR), Society of Human Resource Management – Certified Professional (SHRM-CP), and Certified Fund Raising Executive (CFRE).
Lauren shared that she wanted to join EverHeart Hospice's Board of Directors because "It is an honor to represent this board for our community.  I have had family members and friends utilize hospice services first-hand, and the kind care and dignity during disease and at end-of-life is treated with the utmost compassion and importance for loved ones.  I enjoy being part of a team that gives their heart and love to others in their difficult times." Lauren is a life-long resident of Darke County and currently resides in Greenville, OH, with her husband Chad and their three boys: Carson, Ethan, and Garrison.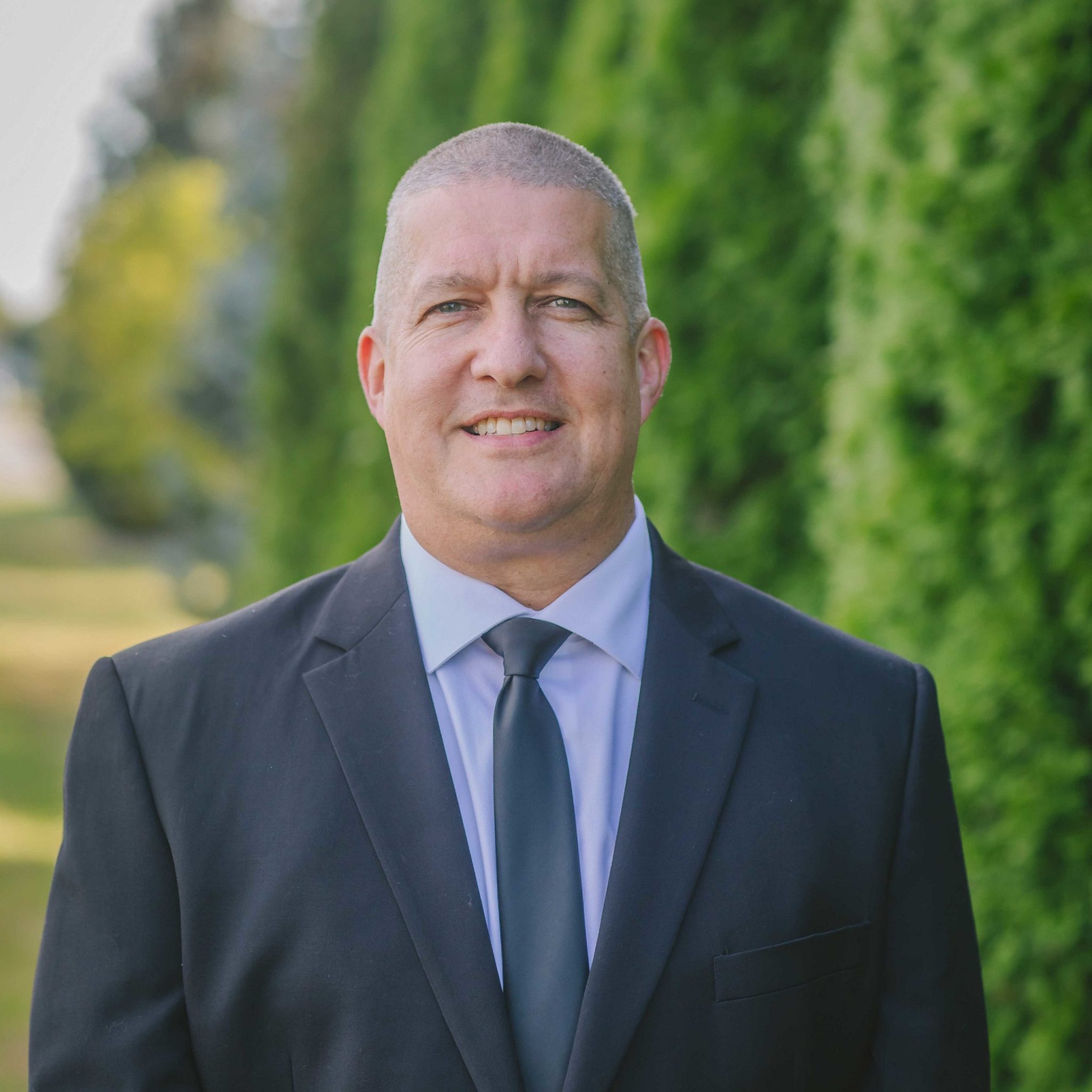 Mike Schlamb
Mike Schlamb is the co-owner of R.J. Warner Insurance Agency, with locations in Greenville, Arcanum, and Troy. Mike holds a Bachelor of Science in Business from Wright State University and is a Certified Insurance Counselor. He is also involved in the community as a member of the Knights of Columbus and the local Elks Club.
When asked what brought him to EverHeart Hospice, Mike shared, "I have seen the positive impact that EverHeart Hospice has on individuals and their families. So, when I was asked to serve on the Board, I was eager to be a part of such a caring organization." Mike resides in Greenville, OH.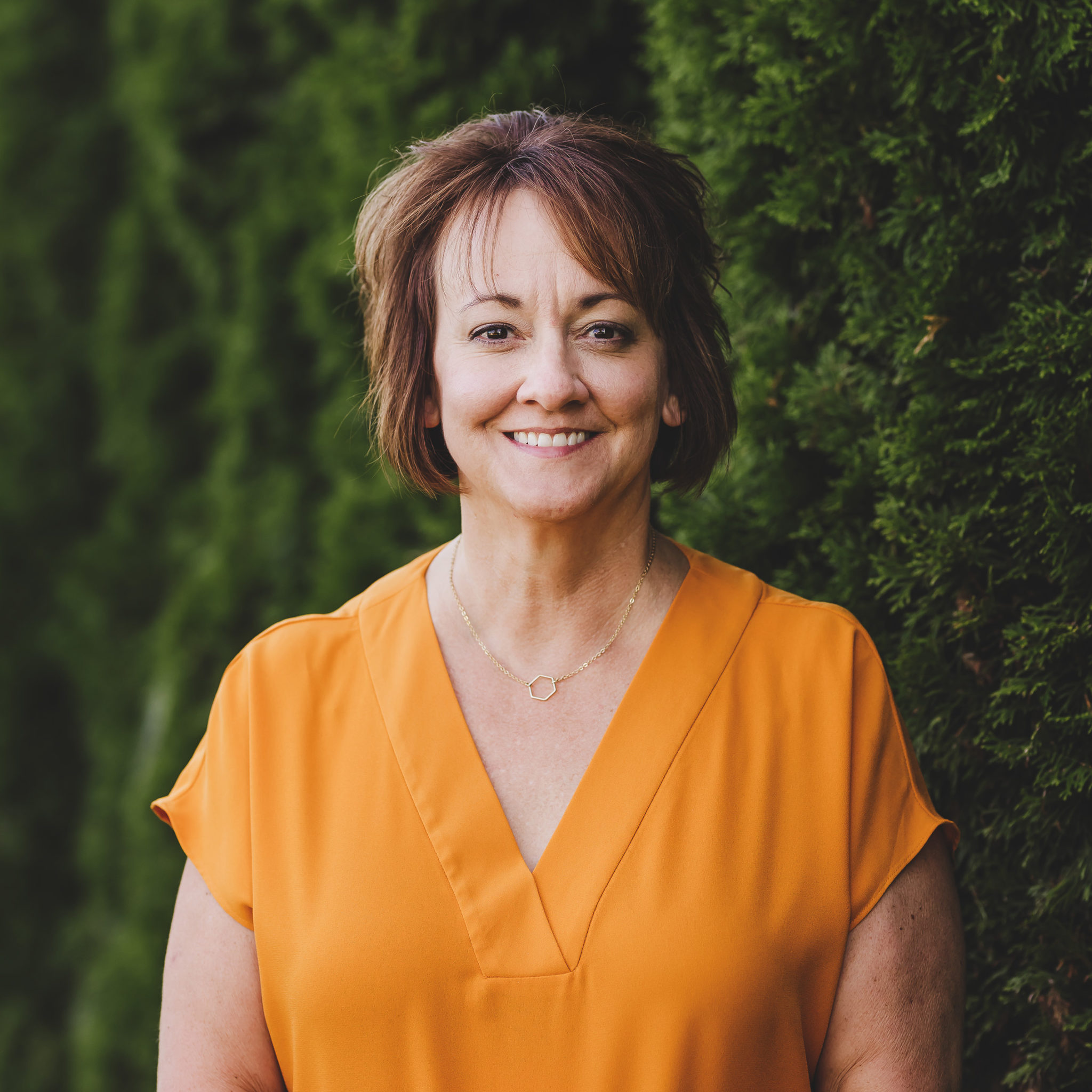 Deb Hemmelgarn
Deb Hemmelgarn is the Director of the Medical, Educational, and Development Foundation of Mercer Health (MED Foundation). She has worked at Mercer Health for seven years and has been in her current role since 2017. She is passionate about the community and, as a longtime member of the Rotary Club of Celina, strives to live her life by the Rotary motto: "Service above Self." 
Deb shared one of the reasons she decided to join the EverHeart Hospice Board, "I have a strong passion for helping others and serving our community. My family has relied on EverHeart multiple times over the years and have always been pleased by their care and support." Deb enjoys reading, bicycling, and vacationing, but her favorite thing to do is spending time with family and friends. She has four children and resides in St. Henry with her husband and beloved cocker spaniel.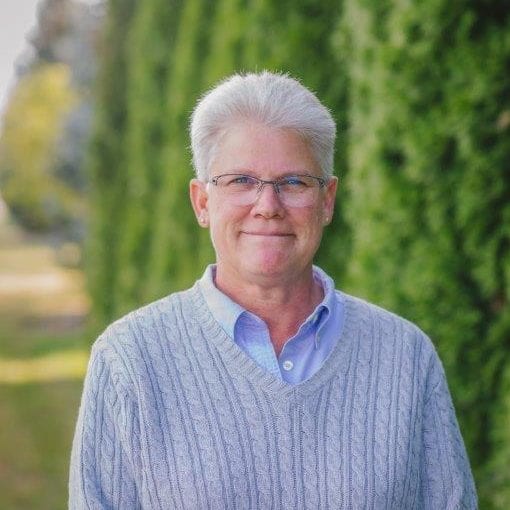 Tracy Haines
Tracy Haines of Greenville is employed at Brady Ware & Schoenfeld, Inc. In her free time, she enjoys coaching the Greenville High School Girls golf team, playing golf, spending time with family and friends, and reading. Tracy has served on the Board of Trustees since 2001. Her family includes her parents, Pat and the late Roy Haines, brothers Rob and Dick (Diane) Haines, nephew Justin (Sarah) Haines, great-nieces Claire and Lily Haines, and nieces Cait (Kirk) Shellhouse and Molly (Heath) Miller.
Tracy said she was moved to become involved as a Board member because of the agency's reputation for providing quality hospice care to the community. She continues to serve for these same reasons – the great care provided by the agency to the community and the wonderful staff. She serves as treasurer for the Board.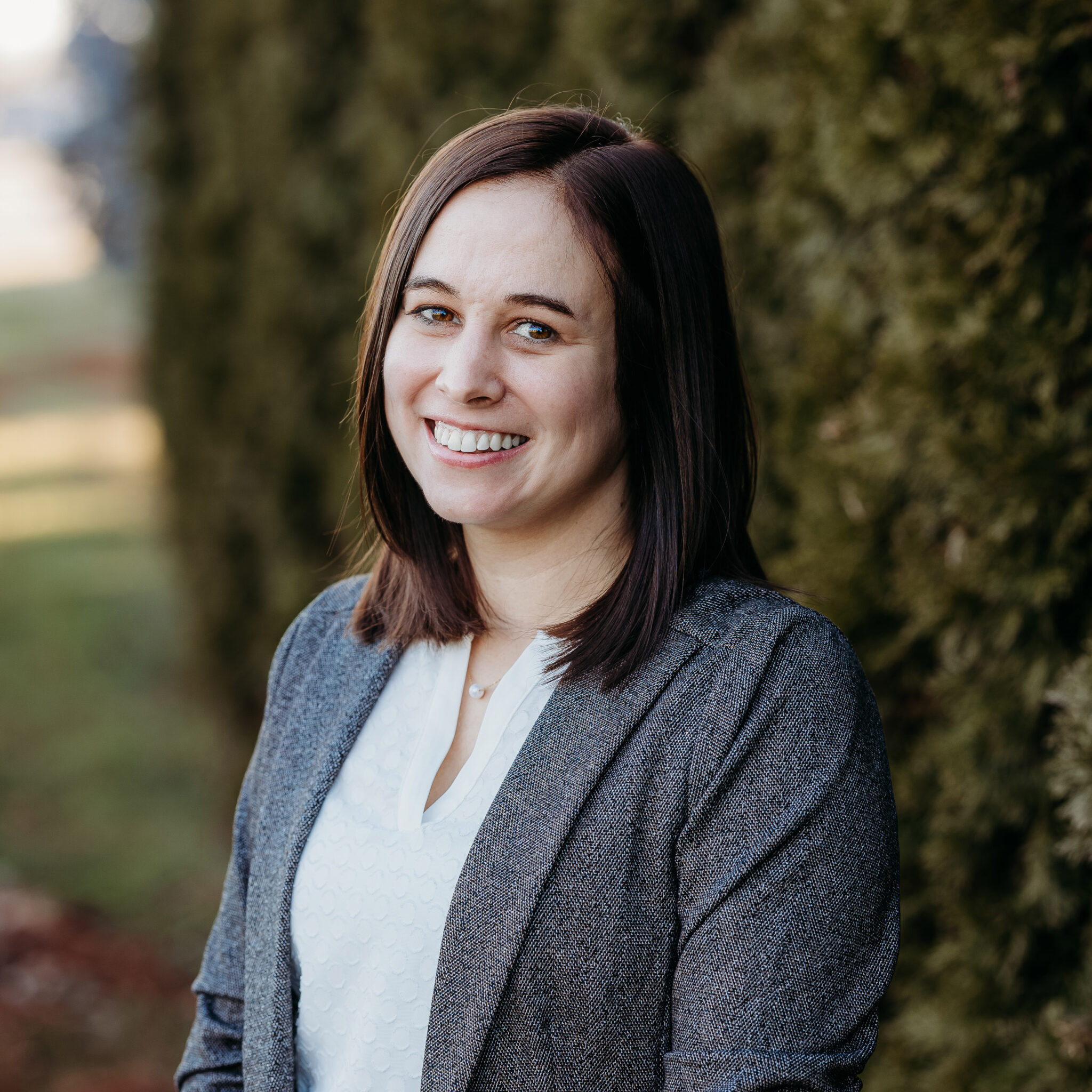 Chelsea Detling
Board Member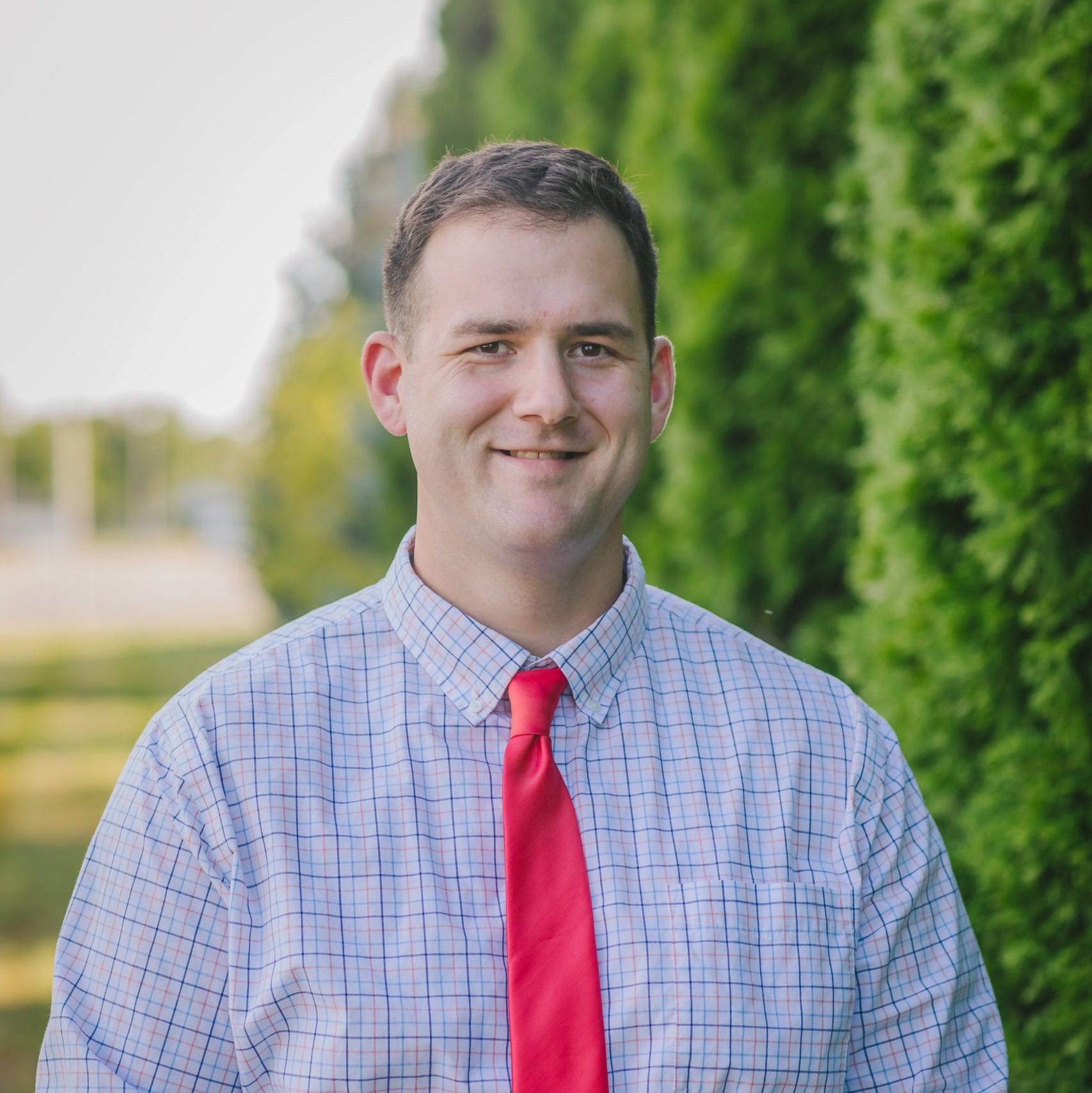 Jordan Francis
Jordan Francis is the Director of Wellness Services for Wayne HealthCare in Greenville, Ohio, working in this role since June of 2015. Jordan holds a Master of Public Health and Bachelor of Arts in Community Health Education and Sports Management. He has also pursued an education in kinesiology and exercise science. Jordan's role as Director of Wellness Services includes implementing employee wellness initiatives, providing support to community public health efforts, coordinating community health education and preventive screening activities, and initiating implementation of corporate wellness services. In addition to his duties at Wayne HealthCare, Jordan is President of the Darke County Wellness Challenge, a member of the Healthy Ohio Business Council and the Ohio Public Health Association, and volunteers as a youth strength and conditioning coach.
When asked what brought him to EverHeart Hospice as a Board member, Jordan stated, "I wanted to serve an organization that represents a field that is both a personal and professional interest." Jordan resides in Englewood, OH.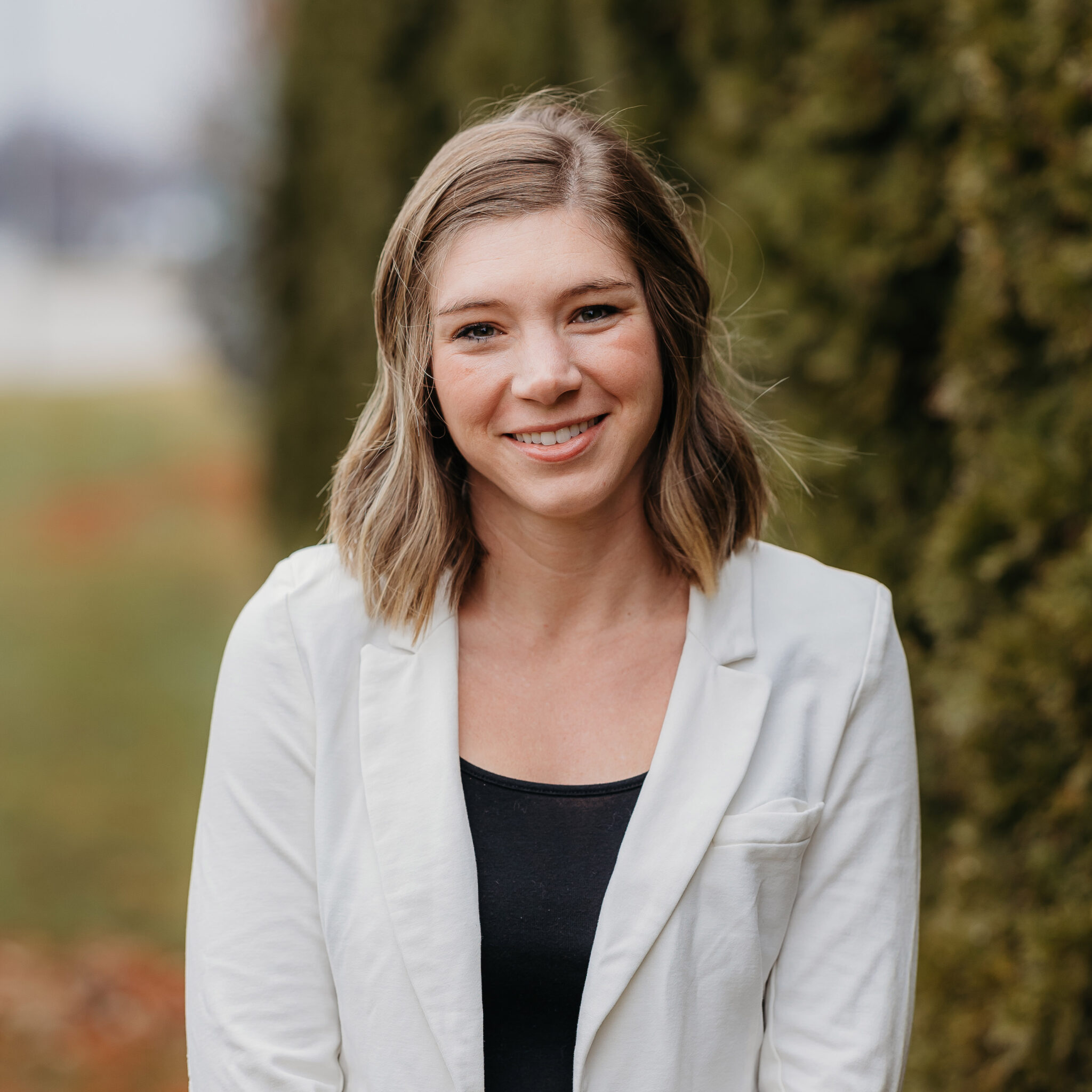 Lyndsay Huffman
Board Member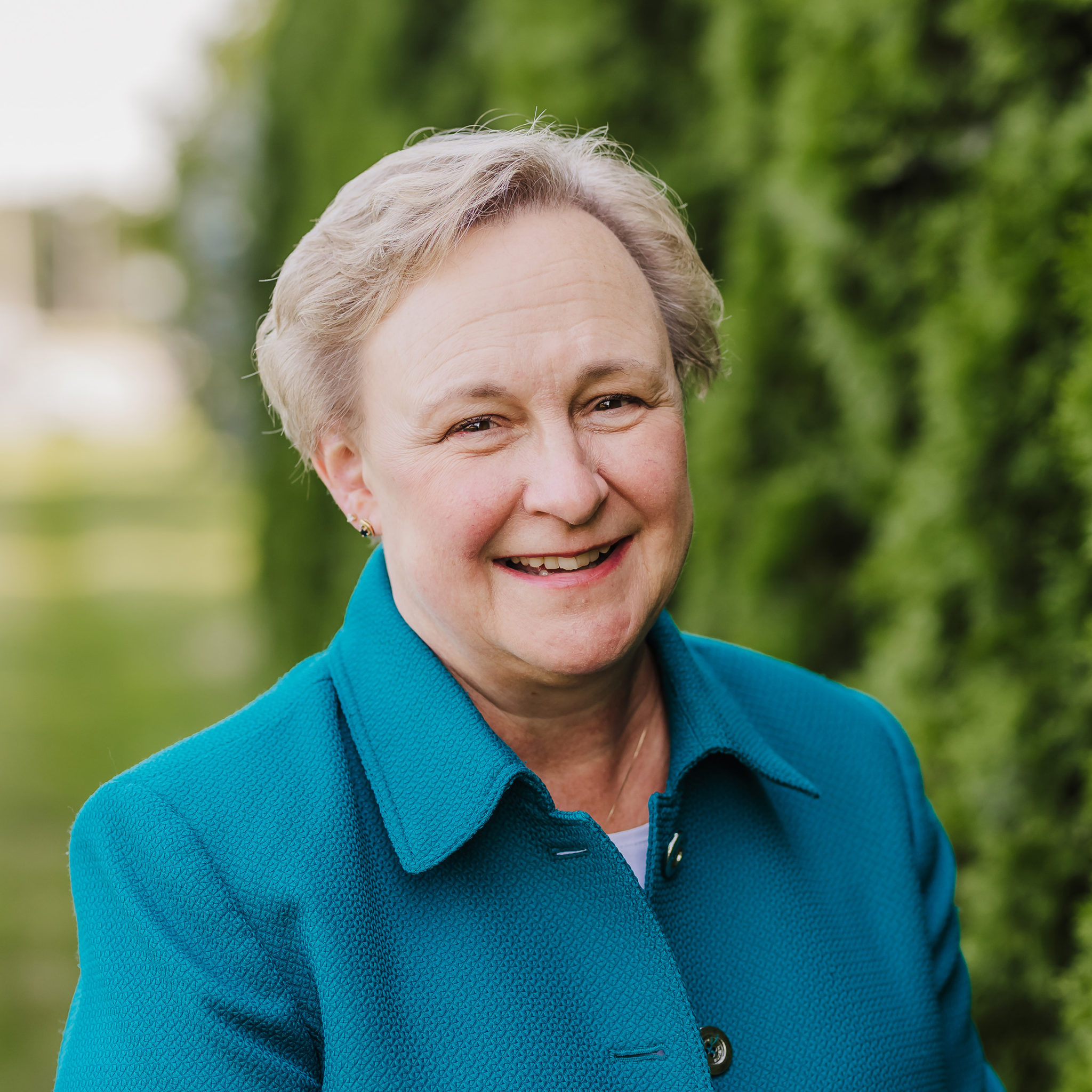 Cindy Liette
Cindy Liette has many years of experience working in the healthcare field. She has worked in numerous roles at Mercer Health, including working as a staff nurse and Clinical Nurse Specialist. In 2020 she retired from Mercer Health as their Vice President and Chief Nursing Officer. Cindy is currently the President and Principal Consultant of Brainy Nurses by Educational Concepts, LLC and is an Adjunct at Wright State University. Cindy holds a Master's Degree in Nursing from Wright State University and is Board Certified as a Clinical Nurse Specialist and licensed as an Advanced Practice Nurse in Ohio. She is a member of multiple medical associations, including the American Association of Clinical Nurse Specialists and the American Association of Critical-Care Nurses. Cindy is also a member of the Sigma Theta Tau Honor Society and enjoys giving back to her community by working with Celina's "Our Home" organization. 
When asked what led her to join EverHeart's Board, Cindy shared, "I have had the privilege of working with members of this organization in the hospital environment and respect their mission and vision and the impact they make. I am excited to be able to assist them in further growth and services to the community." In her spare time, she enjoys cooking, entertaining, reading, and traveling. Cindy resides in Coldwater with her husband Terry, and together they share three children and eight grandchildren.