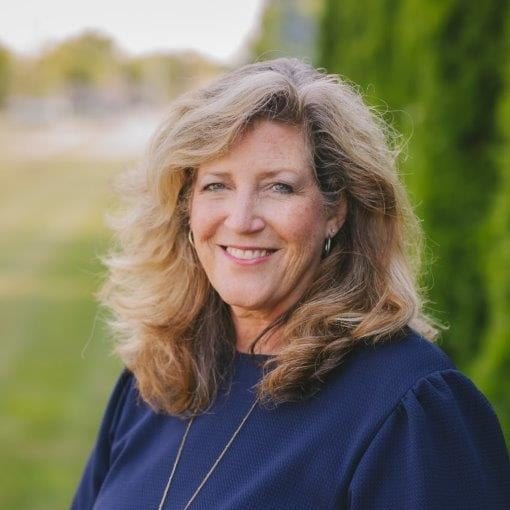 Twyla Hayes
Twyla Hayes is the owner and Creative Director at Brand It Marketing Communications in Rockford, Ohio, which opened in 2004. Previously, she spent 13 years instructing at Wright State University's Lake Campus and the Business Enterprise Center. Twyla holds a Bachelor of Science in Graphic Design and Marketing as well as a Specialized Associate Degree in Visual Communications. She is actively serving on the Celina-Mercer County Chamber of Commerce Board, and she has served on the Leota Braun Charitable Foundation and the board for WTLW-TV 44 in Lima. Twyla is an active member of her church and community.
When asked why she joined the Board, Twyla stated, "I consider it an honor to be asked to be involved with a caring, worthwhile organization where I can be available to use my marketing experience if needed." Twyla resides in rural Rockford with her husband.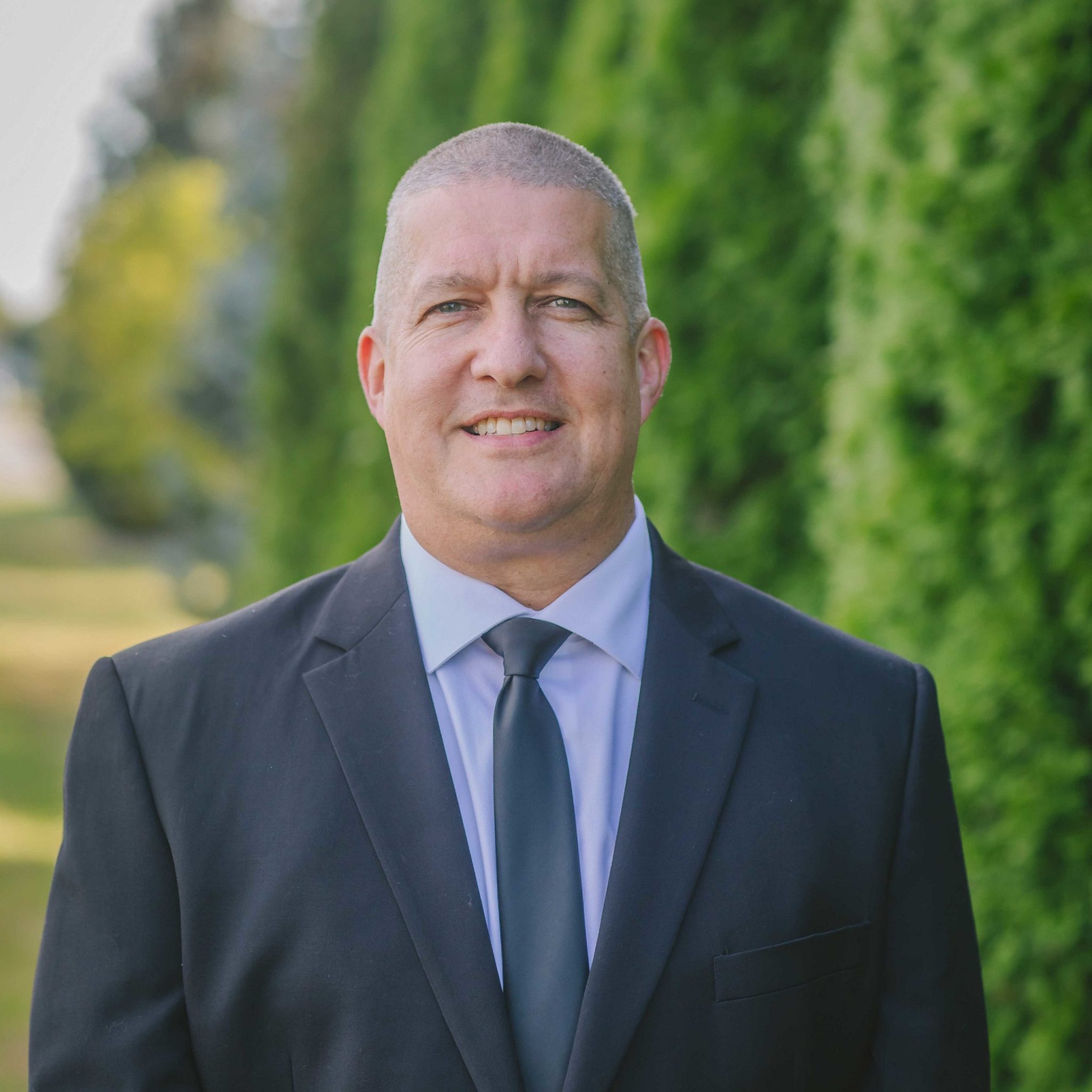 Mike Schlamb
Mike Schlamb is the co-owner of R.J. Warner Insurance Agency, with locations in Greenville, Arcanum, and Troy. Mike holds a Bachelor of Science in Business from Wright State University and is a Certified Insurance Counselor. He is also involved in the community as a member of the Knights of Columbus and the local Elks Club.
When asked what brought him to EverHeart Hospice, Mike shared, "I have seen the positive impact that EverHeart Hospice has on individuals and their families. So, when I was asked to serve on the Board, I was eager to be a part of such a caring organization." Mike resides in Greenville, OH.