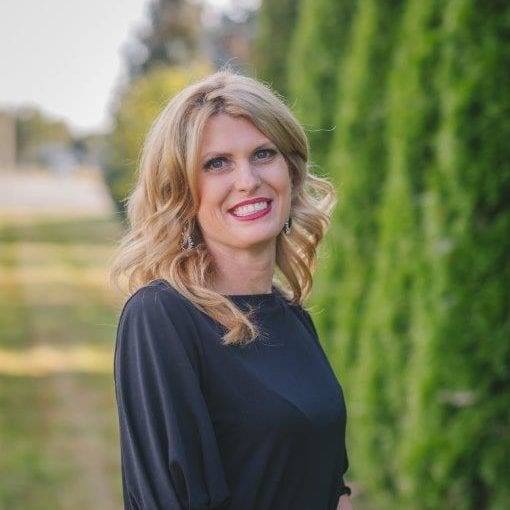 Sarah Royer
Sarah l. Royer, N.D., C.N.H.P. is a Reflexologist and Naturopathic D.R., a Certified Natural Health Professional, and a Master Herbalist. Sarah's utmost passion is to care for others and help them adopt a natural and more holistic lifestyle. When asked about joining the Board, she shared that she "was more than thrilled to join. I believe EverHeart Hospice is a terrific organization and is much needed in our community. There are unbelievable people on their team who have enormous hearts and a strong love for the people they care for." Sarah has been a resident of Greenville her entire life and has 5 wonderful children.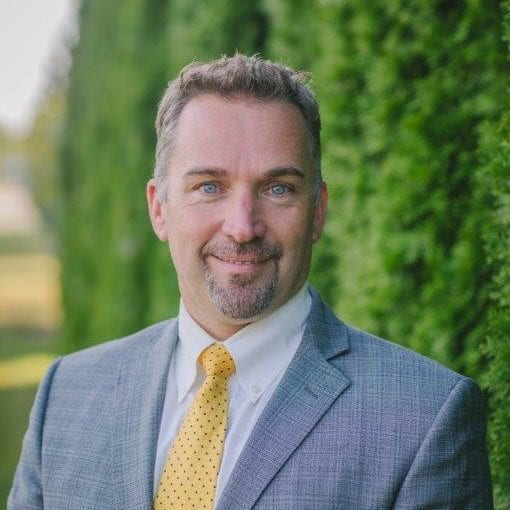 Eric Fee
Eric Fee is the owner of Tribute Funeral Homes, Darke County's only locally-owned funeral homes, and Brockman and Beockman Funeral Home in Fort Recovery.  He joined the Board because he felt his personal values align with the mission statement of EverHeart Hospice.
Eric lives outside of Greenville with his wife Kristin and children.   His daughter Grace attends Taylor University, and his son Ethan attends Franklin Monroe High School.  Some of his hobbies include Crossfit, riding his motorcycle, skydiving, mowing his grass, volunteering in the community, and most of all, spending time with his family.
Eric brings his experience as a successful growing business owner, passion for serving families, desire to support the staff, and care for the community to the Board. He looks forward to the growth of EverHeart Hospice as we serve together to care for patients and their families.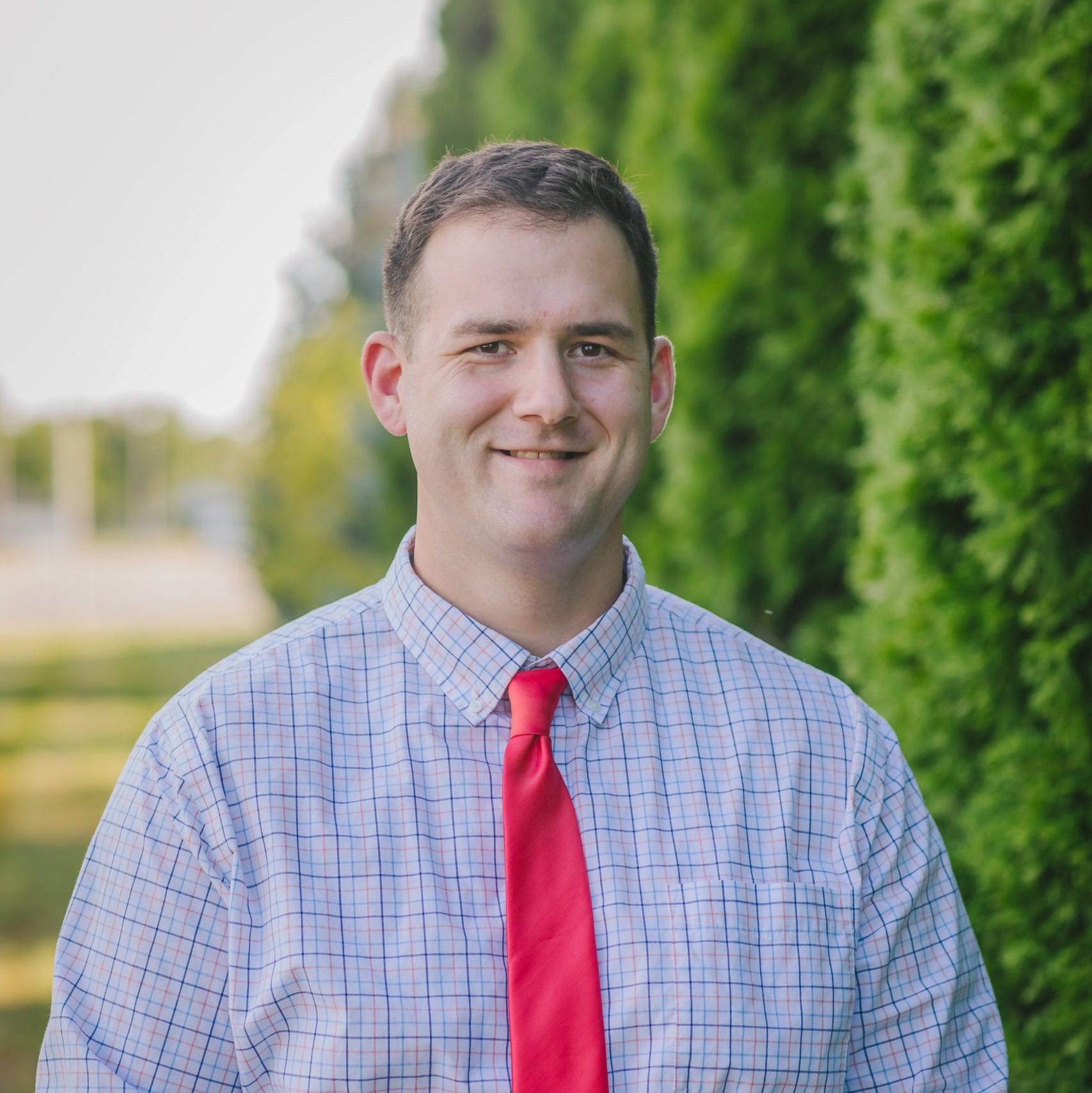 Jordan Francis
Jordan Francis is the Director of Wellness Services for Wayne HealthCare in Greenville, Ohio, working in this role since June of 2015. Jordan holds a Master of Public Health and Bachelor of Arts in Community Health Education and Sports Management. He has also pursued an education in kinesiology and exercise science. Jordan's role as Director of Wellness Services includes implementing employee wellness initiatives, providing support to community public health efforts, coordinating community health education and preventive screening activities, and initiating implementation of corporate wellness services. In addition to his duties at Wayne HealthCare, Jordan is President of the Darke County Wellness Challenge, a member of the Healthy Ohio Business Council and the Ohio Public Health Association, and volunteers as a youth strength and conditioning coach.
When asked what brought him to EverHeart Hospice as a Board member, Jordan stated, "I wanted to serve an organization that represents a field that is both a personal and professional interest." Jordan resides in Englewood, OH.