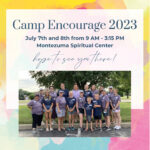 Children ages 6-15 who are grieving the loss of a loved one are invited to a two-day bereavement camp organized by EverHeart Hospice. This workshop is an opportunity for children to come together in an atmosphere of love and acceptance and connect with other kids who going through similar emotions. This camp will be filled with hands-on activities, team building, and adventures related to grief and coping skills. Lunch will be provided each day.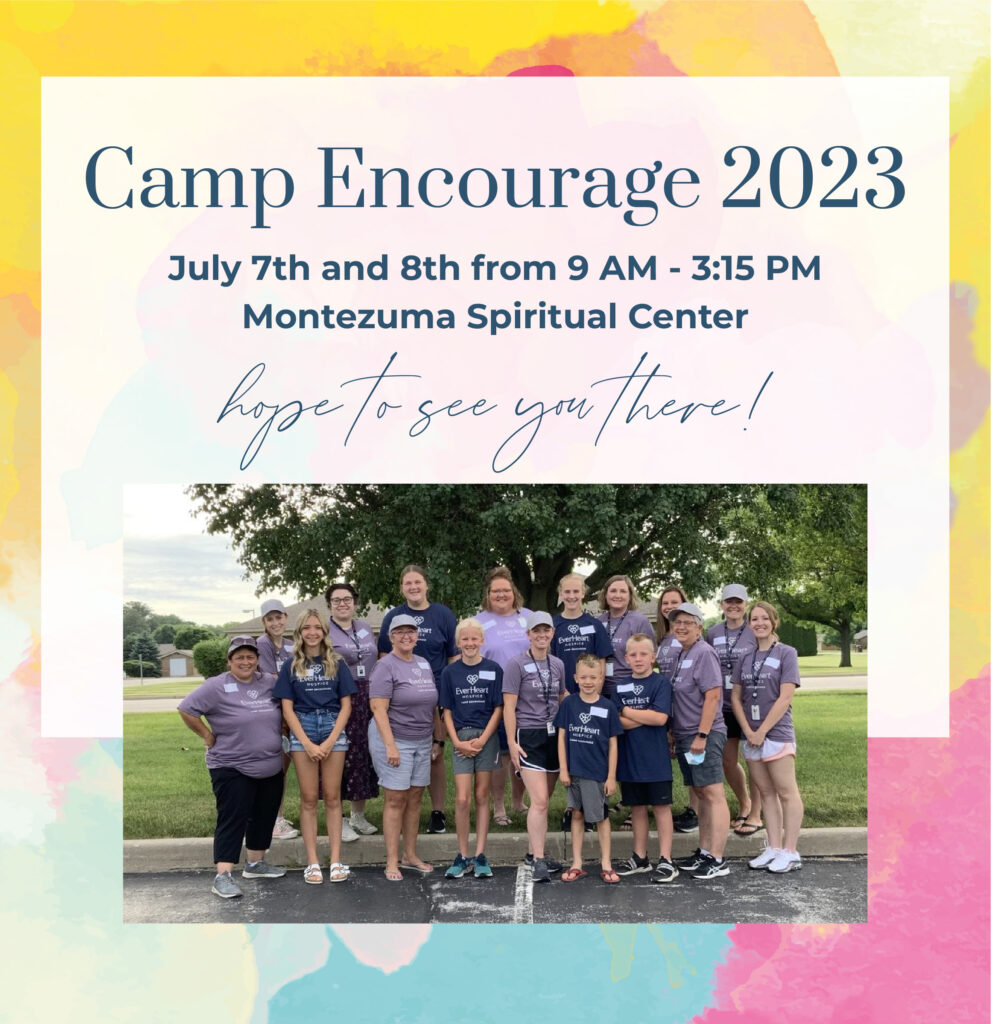 Registration deadline is May 15th. Applications can be emailed to bereavementservices@ehhospice.org or mailed to 1350 N. Broadway St. Greenville, OH 45331.
For questions, call our camp director at 937-316-0005 or email bereavementservices@ehhospice.org
DOWNLOAD CAMP APPLICATION
Volunteering with Camp Encourage is a rewarding way to give back to the community! Click the link to download the volunteer application or call 800-417-7535 option 5 to learn more.
DOWNLOAD VOLUNTEER APPLICATION
If you have questions about Camp Encourage, please contact our team. We are here to guide you and give you answers.
Contact