EverHeart Hospice to Host Luminaria Event for the Community
November 9, 2021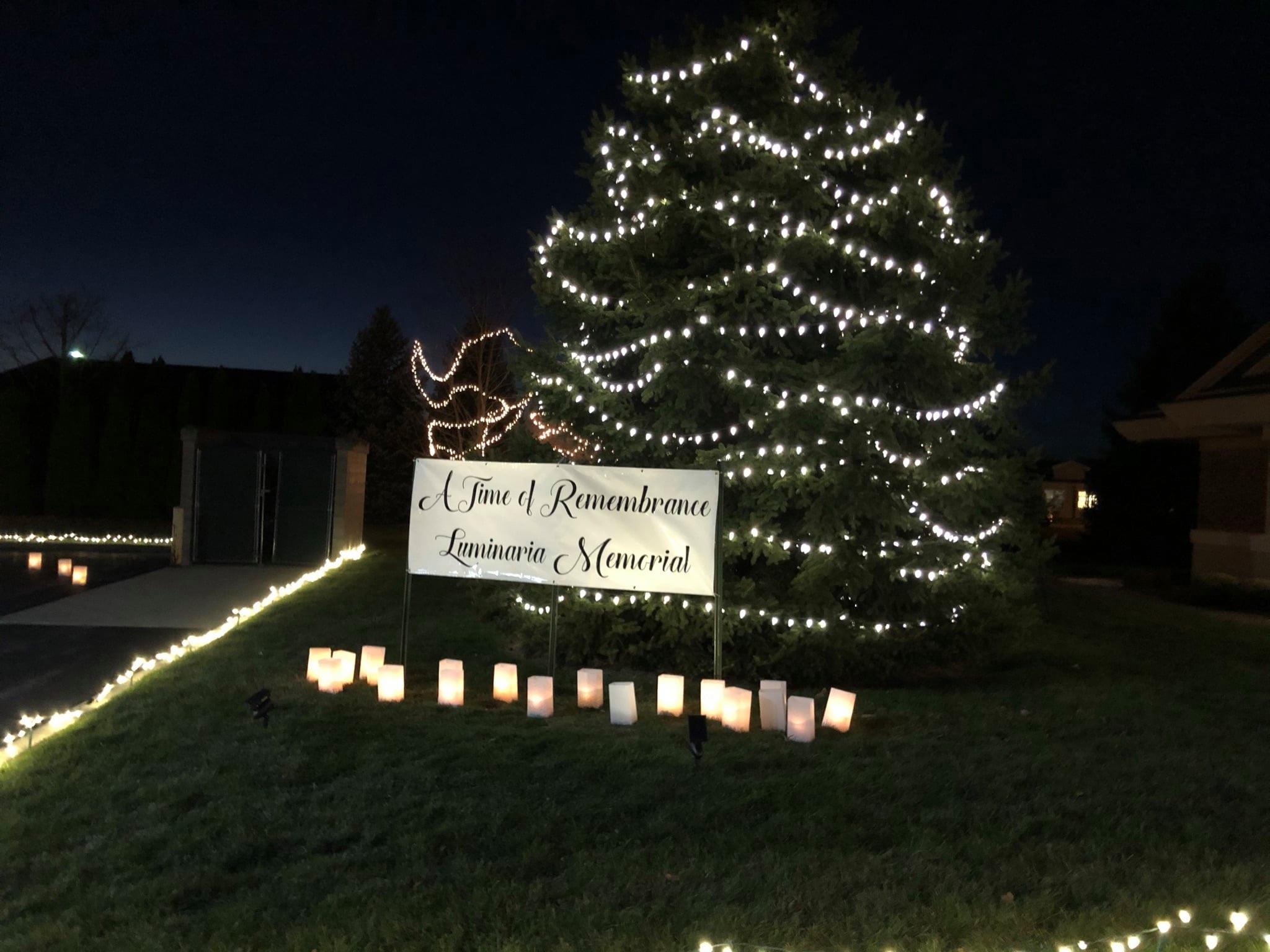 EverHeart Hospice will be holding their second annual "A Time of Remembrance-Luminaria Memorial Drive-Thru" on Thursday, December 9th, from 6 pm-8 pm at their Greenville office location.
Last year marked the beginning of this new tradition, providing an opportunity for the community to come together and honor lost loved ones.
Sarah DePoy, Bereavement Coordinator at EverHeart Hospice, shared, "The 2020 Luminaria Memorial Drive Thru was unlike any other memorial event that EverHeart Hospice has hosted. Not only did we want to honor those lives lost that received our services, but also those lives lost due to COVID-19. To see the parking lot full of luminarias, the candlelight flickering in the evening night representing so many lives lost was breathtaking."
Over 60 vehicles were able to travel along the beautifully lit path, taking in a peaceful moment of reflection to remember someone special to them.
This is a free event open to the public, and they hope that even more families get the opportunity to enjoy this special night.
Personalized luminarias displaying loved one's names are available by donation. The deadline to reserve a luminaria is November 29th. All proceeds will benefit EverHeart's bereavement program, allowing them to continue offering bereavement support and outreach to the communities they serve.