8 Common Myths and Misconceptions of Hospice Care
June 8, 2021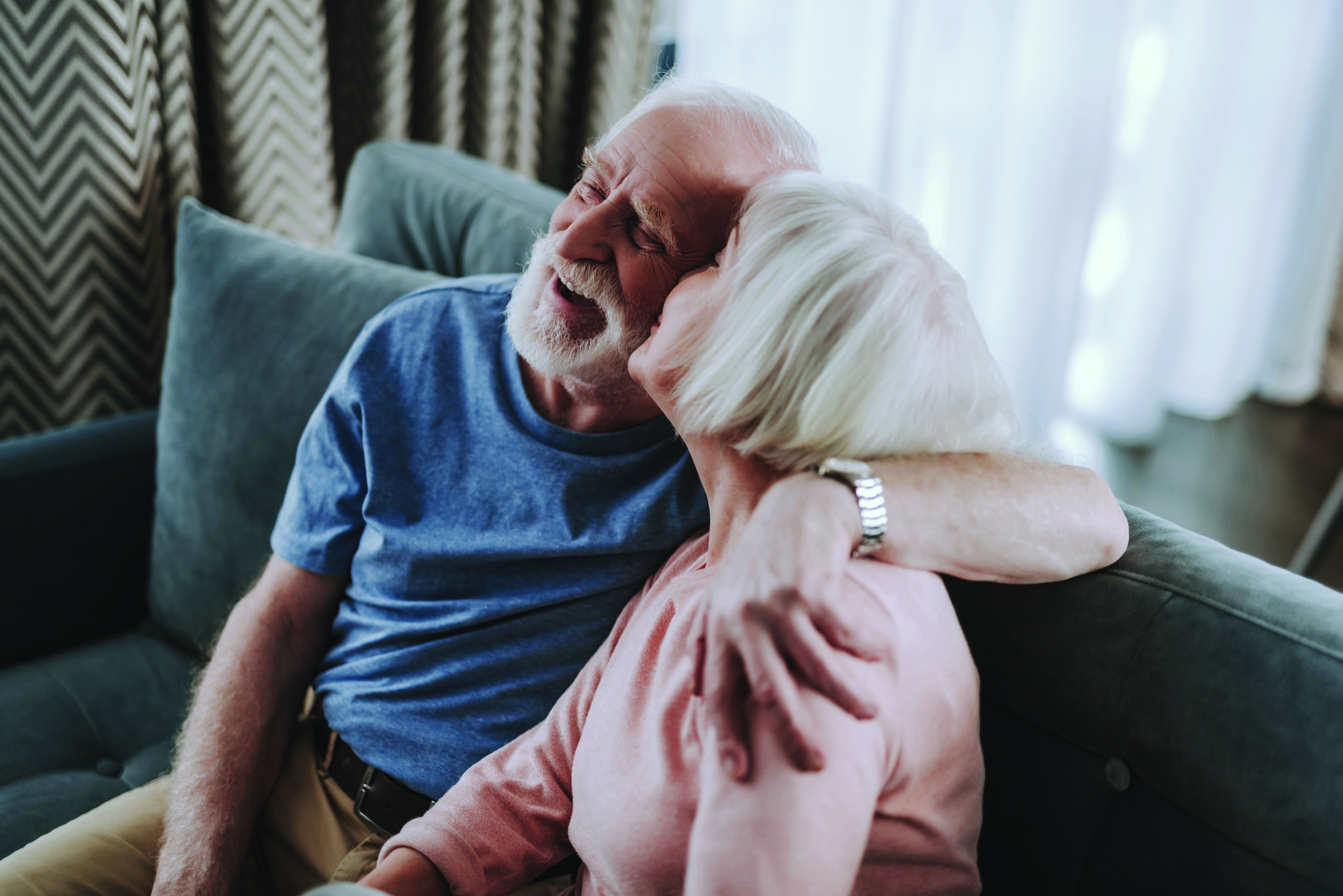 Are all hospices the same?
All hospices are not the same. A hospice can be a community-based, non-profit organization like EverHeart Hospice. However, it can also be for-profit and part of a national chain. When exploring hospice options, it is important to ask for the local hospice with a trusted record and is a non-profit entity.
Is hospice care only for a patient who has cancer?
Hospice is not just for cancer patients. Any life-limiting or terminally ill patient with a life expectancy of six months or less may qualify a person for hospice care. Increasingly, patients with diseases other than cancer are becoming hospice patients.
Can a hospice patient live alone?
A patient can choose to live alone and receive care. Supportive family members and friends, along with regular visits from the hospice care team, can enable a person to remain alone in their home.
Does receiving hospice care mean I am giving up?
The goal of hospice is to provide comfort and support. Receiving hospice care means that the patient has decided to no longer seek curative medical care for their illness. Instead, they want to focus on comfort and quality of life to spend as much time with their loved ones making cherished memories.
Can a person in a nursing home receive hospice care?
Patients can choose to receive hospice care wherever they call home. This may be their own home, nursing facility, assisted living facility, or an inpatient hospice care center.
Is hospice care only for older adults?
Anyone who meets the requirements can choose hospice care. There are no age restrictions. Older adults most often receive care, which leads to this myth.
Will a hospice patient pass away sooner than a patient without hospice care?
This is not true, and in some cases, patients may live longer. Hospice care can provide better control of pain and symptoms, may lessen stress within the family unit, and an adjustment to care focused on comfort rather than curative treatment brings a sense of relief to both the patient and their family.
How is payment for hospice care covered?
Hospice care can be paid for in a variety of ways, including Medicare, Medicaid, private insurance, private pay, or any combination of these methods. EverHeart Hospice will never turn anyone away due to their inability to pay.