EverHeart Hospice Welcomes PRN Licensed Practical Nurse
June 29, 2022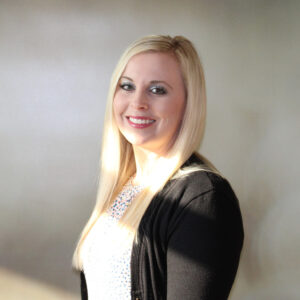 EverHeart Hospice welcomes Allie Paul to the care team as a PRN Licensed Practical Nurse.   
Allie graduated MVCTC with her LPN in 2016 and has worked in dialysis for eight years. Allie joined the EverHeart team after personally experiencing Hospice Care in her family:   
"I chose to work in hospice because I feel it will be an emotionally rewarding career. I was inspired to join this team because I saw first-hand all the benefits from this hospice care in the nursing homes and with my grandfather."   
Allie enjoys horseback riding, camping, and gardening in her spare time. She has been married to her husband, Chris, for seven years, and together they share three children: Stella, Lillian, and Crew.