EverHeart Hospice Welcomes PRN Registered Nurse
April 11, 2022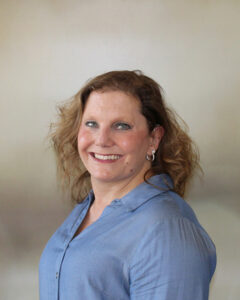 EverHeart Hospice is pleased to welcome Angela Marshall as a PRN Registered Nurse for their care team.  
Marshall attended Community Hospital School of Nursing for her RN license and Kaplan for her Bachelor's Degree.  
Marshall shared that a few of her family members had received excellent care through Hospice. 
 "The care my family received was a big part of why I decided to go into Hospice," said Marshall. 
In her free time, Marshall loves serving others through her Church. Her other hobbies include reading, walking, and most recently, learning to knit. 
Marshall lives in Greenville with her husband and her daughter.