Tiffany Miller Passes NCLEX Exam
July 12, 2023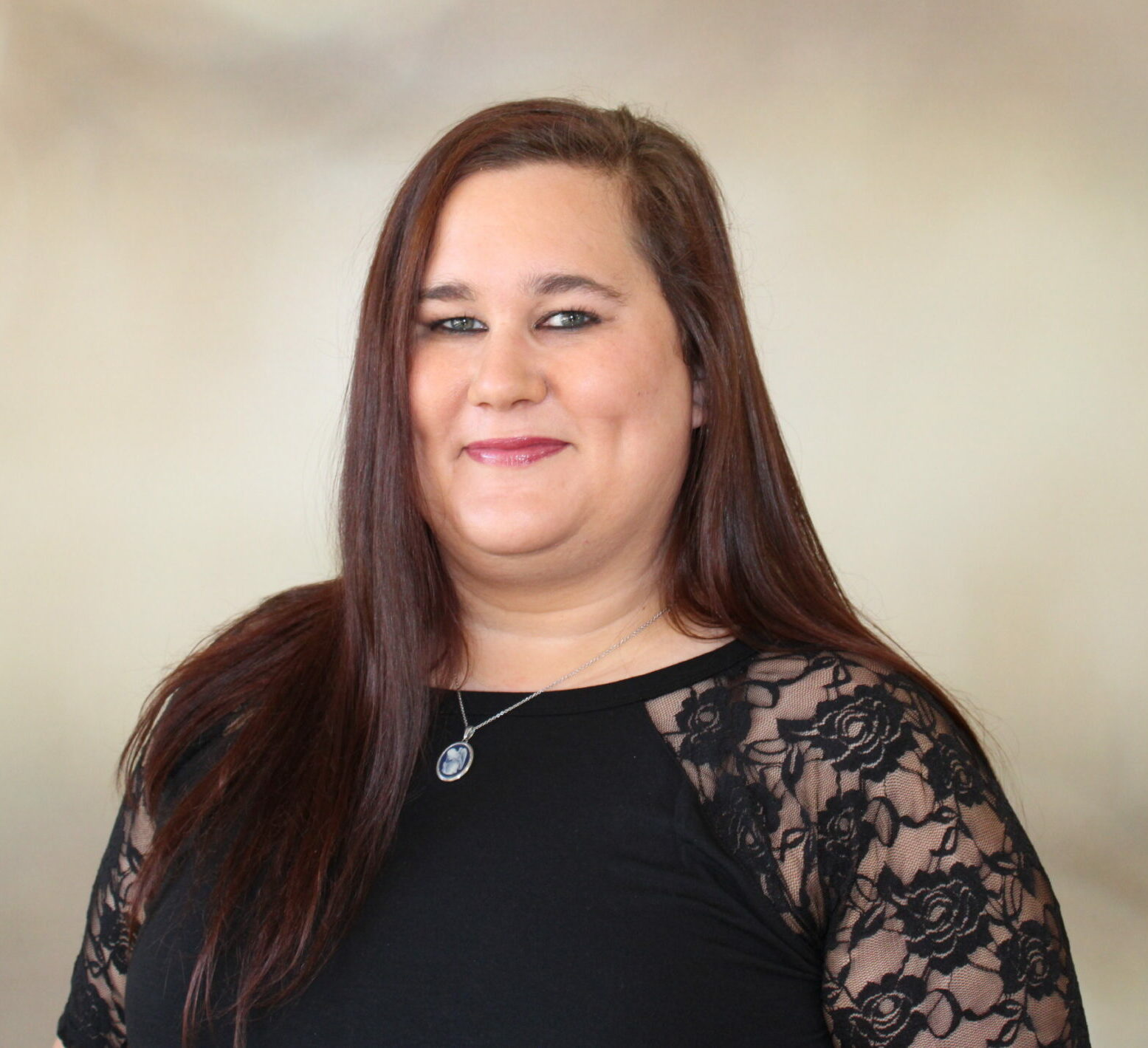 EverHeart Hospice congratulates Tiffany Miller on passing her NCLEX exam to become a Registered Nurse (RN). Miller works as an LPN on night shift for EverHeart Hospice and continues to work PRN at a local nursing home. She completed her schooling at Edison Community College.
Continuing her education while working in the nursing field and raising a child was a huge sacrifice. Miller's son is in football, and she had to miss many of his events.
"There were many sleepless nights and lots of tears," shared Miller. "But my child inspired me to continue my education. He has been very supportive," she noted.
Miller described a particular moment at the nursing home that called her to a career in hospice.
"I had a patient who was at the end of life. It was the end of my shift and I noticed there was no family there with her, no nothing, and she was dying. I went in and sat beside her. She patted my face and said, 'You're my little angel.' She was one of my favorite patients. She passed away that same day."
One of the other nurses that Miller was friends with at the nursing home encouraged her to go into the hospice field, telling Miller, "No one else comes in and sits with dying patients like that." This touching moment occurred in September of 2021. By October, she applied for the hospice position.
The career change was the right fit and came at the right time.
"I am so grateful for the support of EverHeart's management during my schooling. They allowed me to move my schedule around to accommodate my clinical hours and schoolwork," Miller explained.
Miller recognizes the growing need for nurses and wants to do her part to fill the gap in our community. On the toughest days, it is the impact she makes on families that helps get her through. Miller described a folder given to her by a previous manager that is now filled with notes from families whose loved ones she has cared for in her time at hospice. She also kept the homemade cards from her friends and work family that were given to her when she left her fulltime job at the nursing home. These messages serve as a reminder of the impact she makes on the lives of others.
For Miller, the most exciting part of transitioning from an LPN to an RN with EverHeart Hospice is the opportunity to work on day shift and become a primary nurse. She looks forward to being more involved with routine patient care and being part of the amazing day shift team. Direct patient care is her favorite part of her job as a nurse.
"As long as I am with my patients, I am happy," shared Miller.
Hospice is a specialized type of healthcare that focuses on comfort when a patient is in the final stages of a terminal illness and is provided where a patient calls home. EverHeart Hospice is non-profit provider serving the community since 1981. For more information, visit everhearthospice.org.